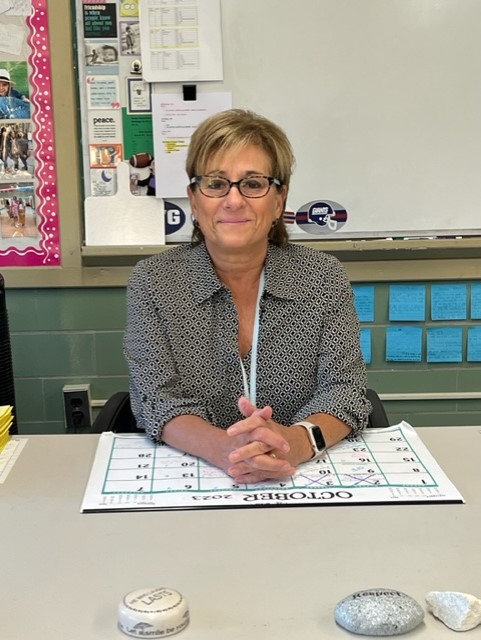 Rosanne teaches grade 7 & 8 ELA. She's been teaching for 24 years and has served as a proud WHPS teacher for the majority of her career.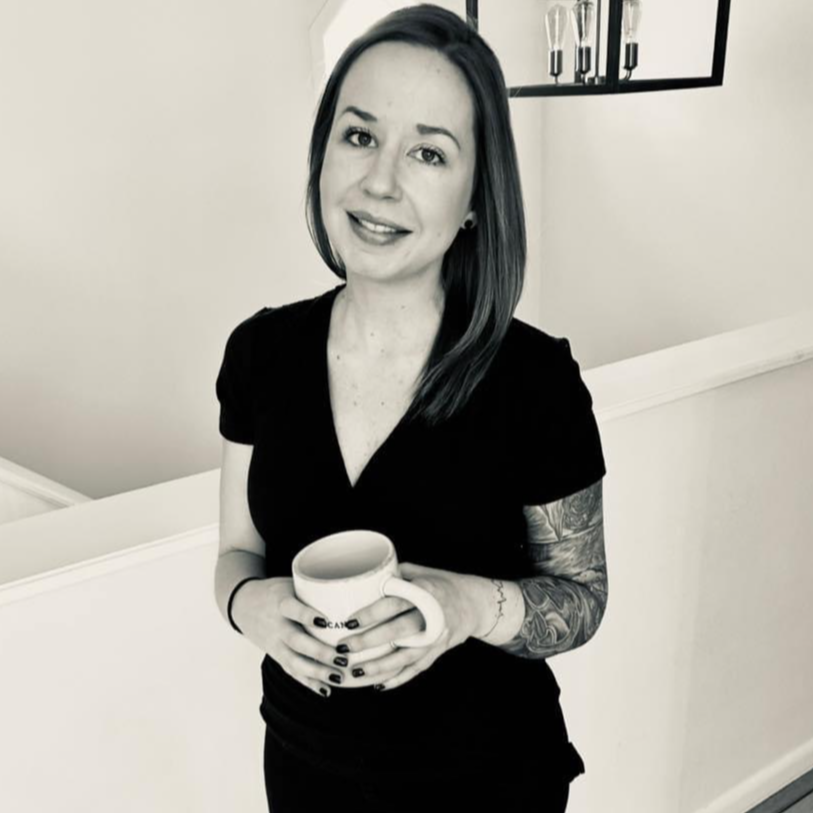 Kristen is a Special Education teacher at Bailey. She has been teaching for 11 years.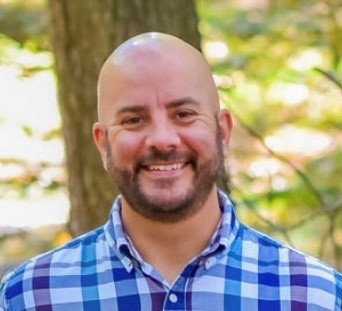 Richard teaches Pre-Algebra and Algebra to 8th graders. This is his 15th year teaching, all have been at Bailey.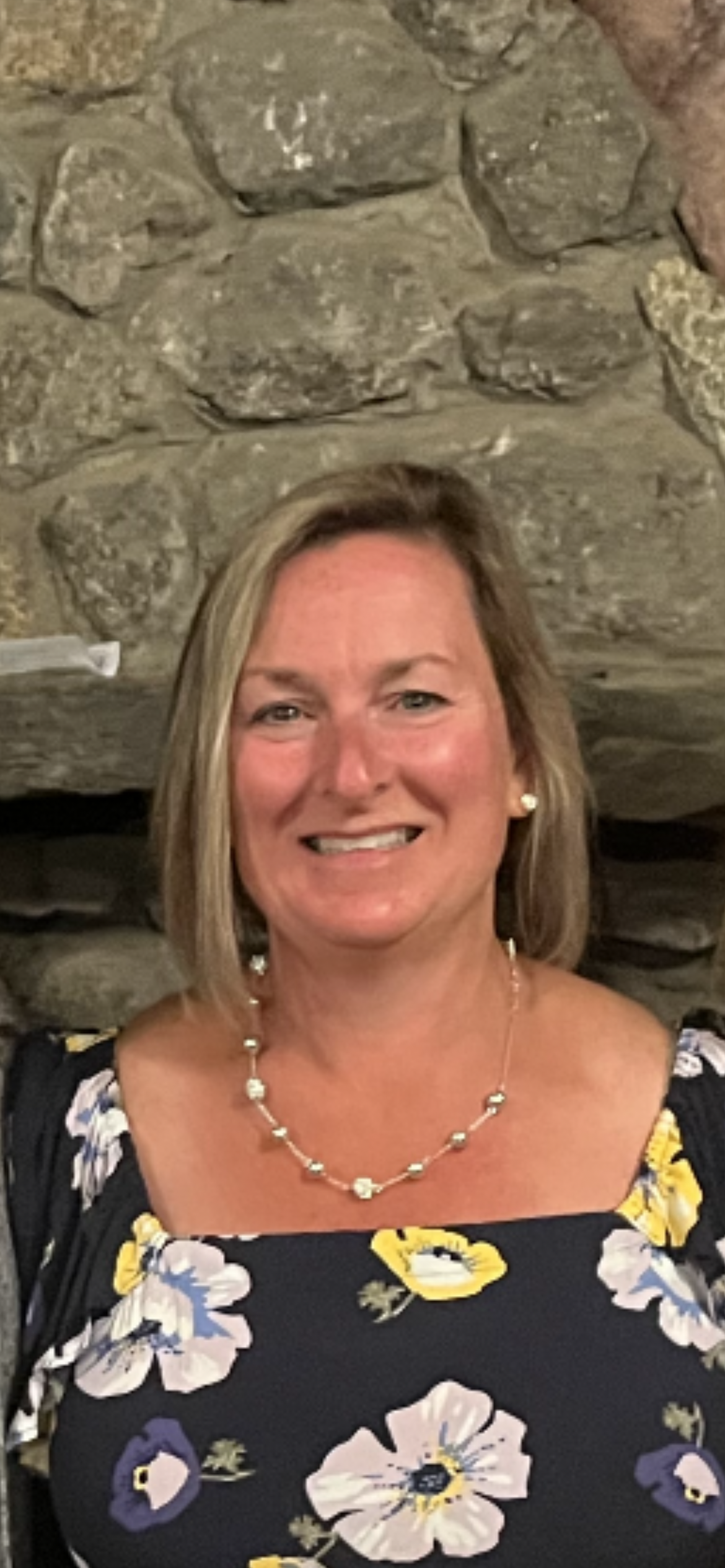 Christine is teaching Grade 8 Math. This is her 31st year teaching, all have been in West Haven. She started at Thompson, then moved to Carrigan, and is now at Bailey.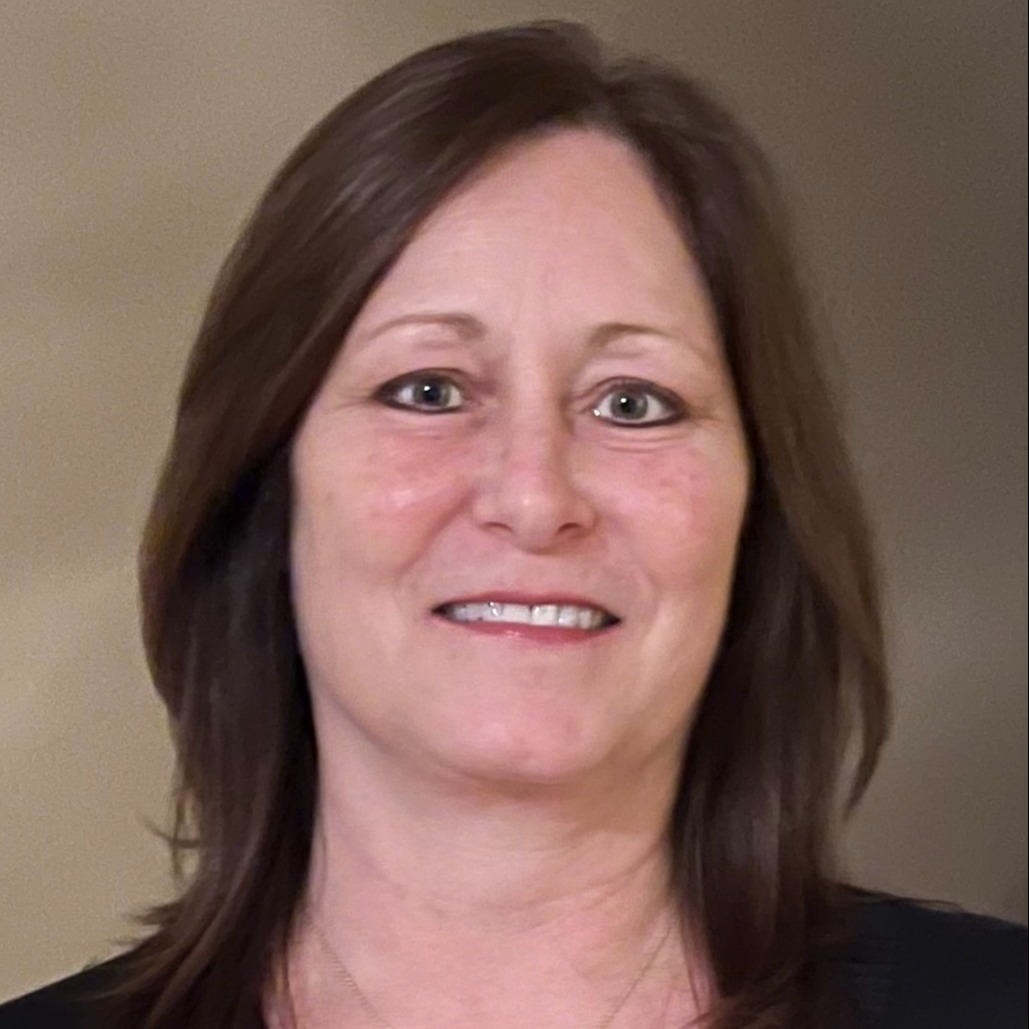 Tracy is in her 21st year teaching, all of which have been at Bailey. She is a 7th-grade math inclusion teacher.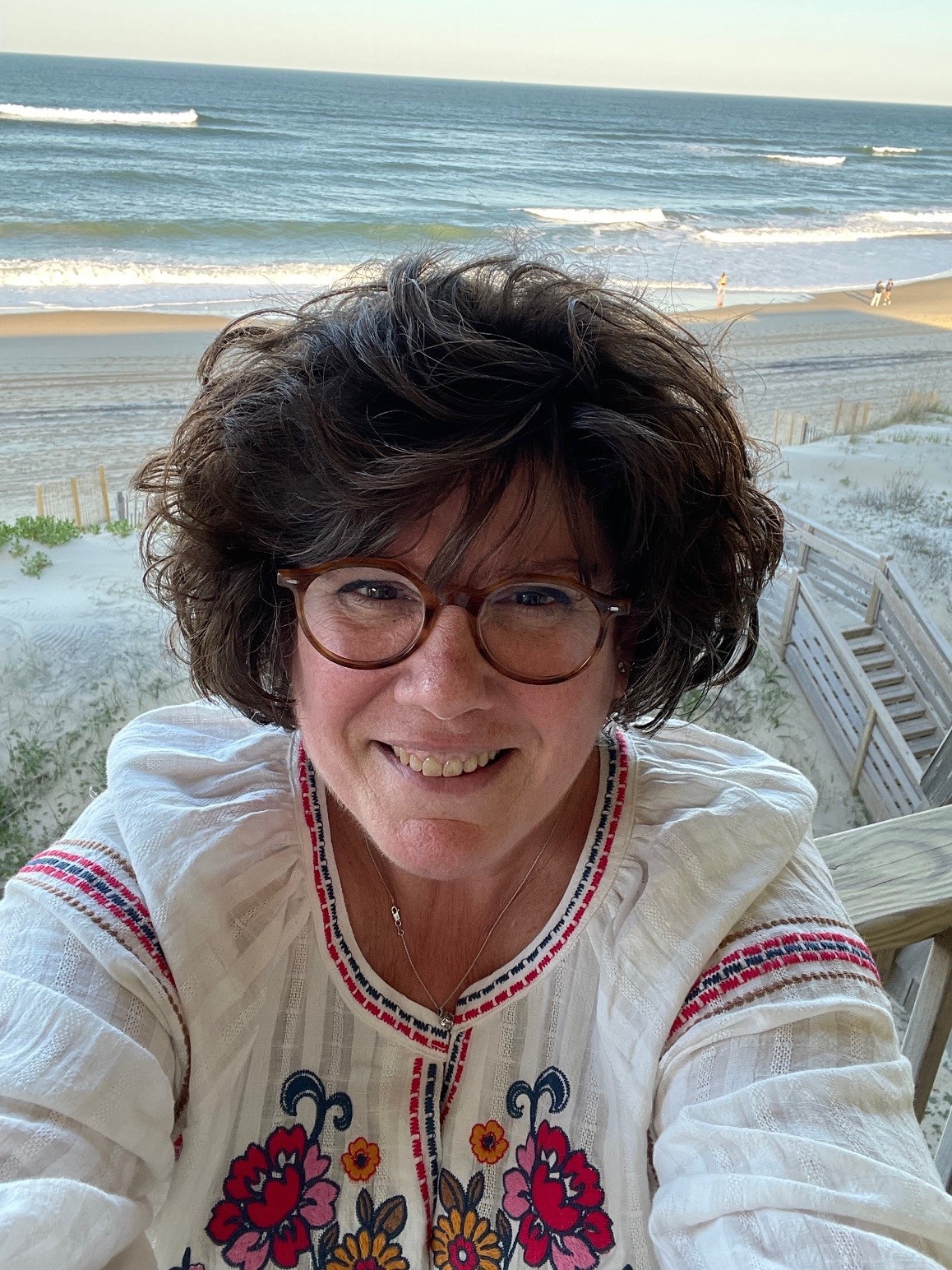 Kathy is an art teacher in her 31st year of teaching, with about 14 years being at Bailey.