On Saturday, October 22nd, the Shoreline Restoration Committee is hosting a community engagement event to discuss ideas for the West Haven Boardwalk Resilience and Eco-Restoration Project. Please see the flyer for more information, as well as the project's website with a survey to provide feedback.
https://bit.ly/3CLPqFf

REMINDER | Tomorrow, October 19th will be a half day for students because of staff development.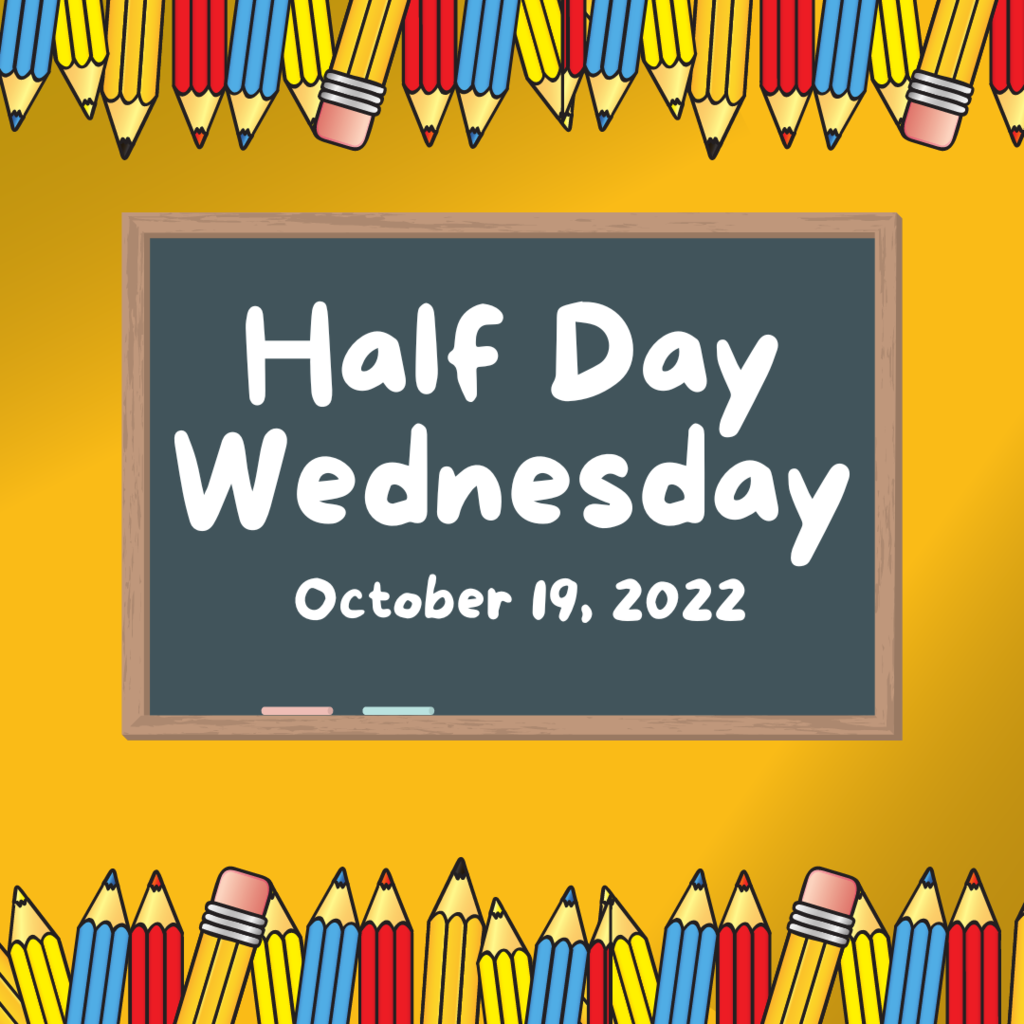 REMINDER | There will be no school Monday, October 10th, in observance of Columbus Day.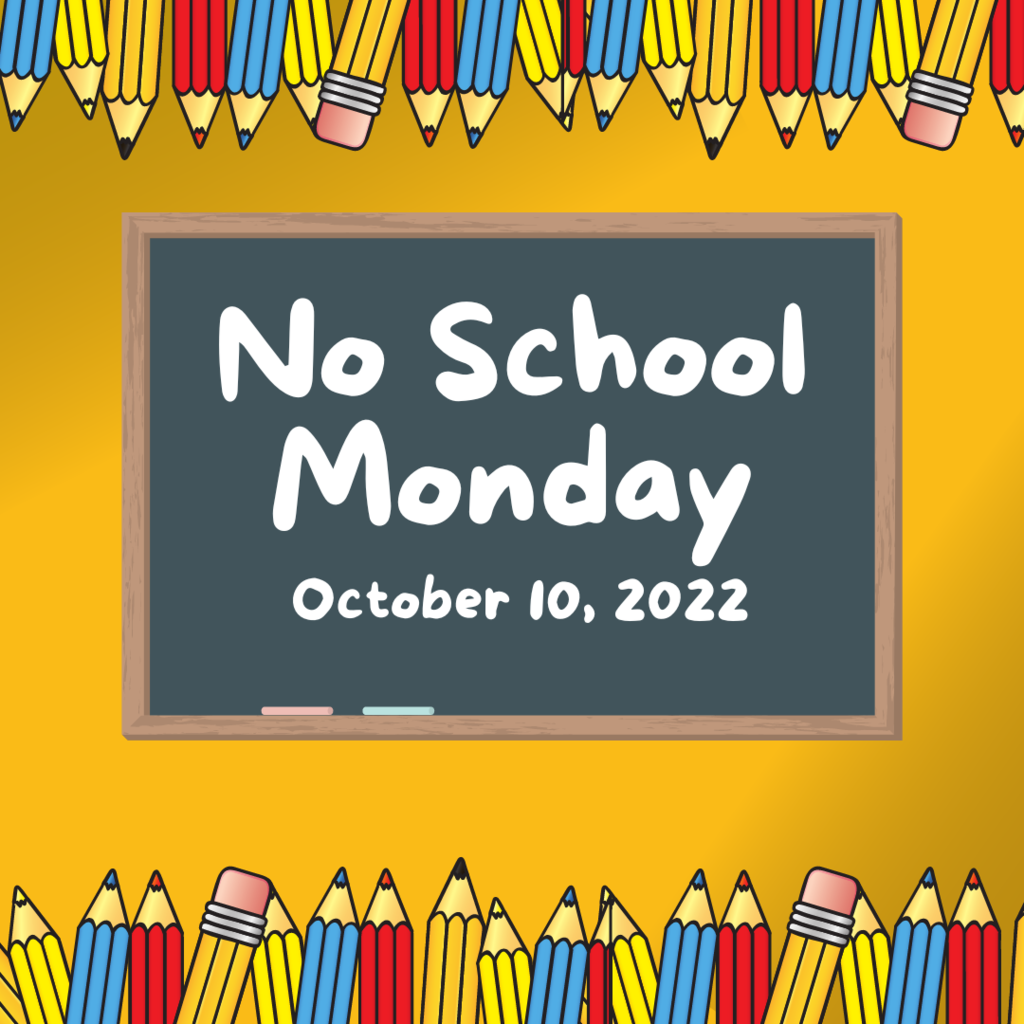 REMINDER | There will be no school tomorrow, Wednesday, October 5th, in observance of Yom Kippur.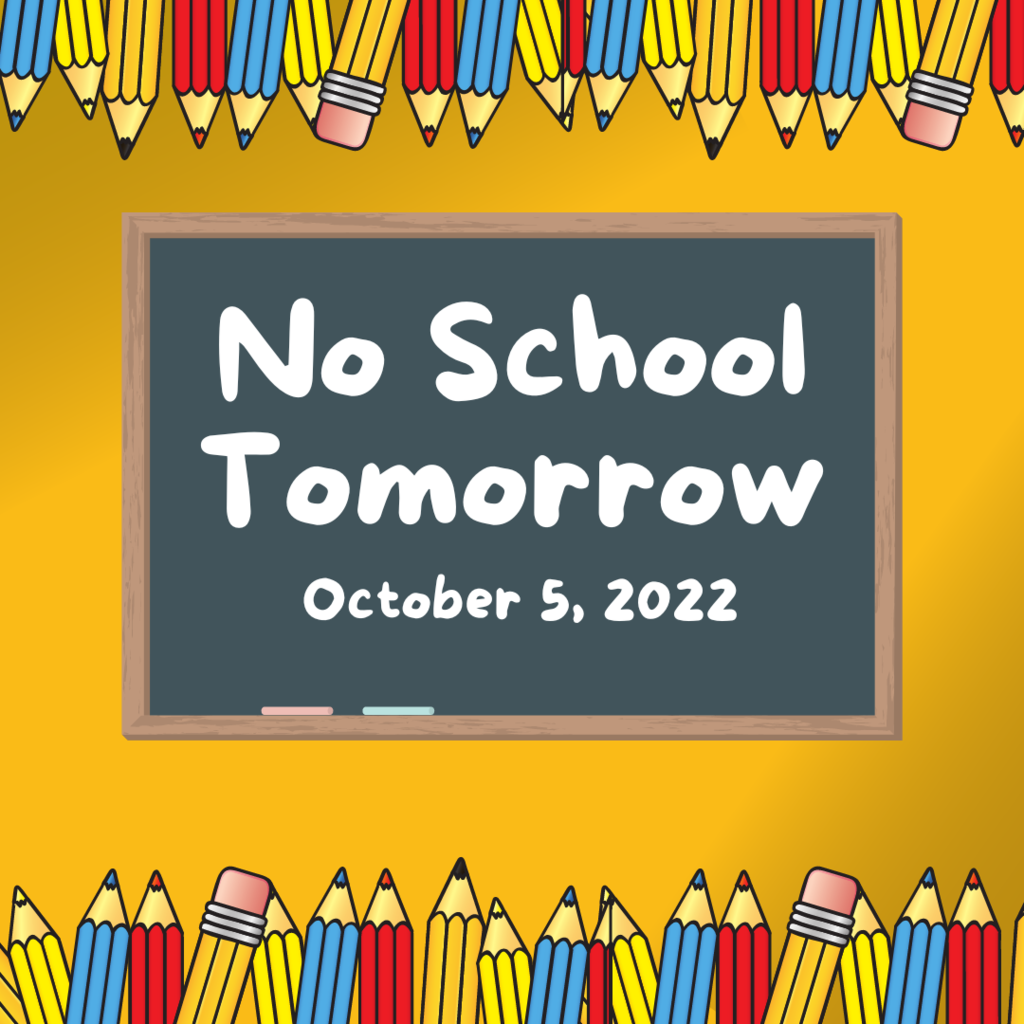 West Haven Public Schools is hiring Science Teachers for grades 7 through 12! Please contact Raffaela Fronc if interested. Her contact information is below.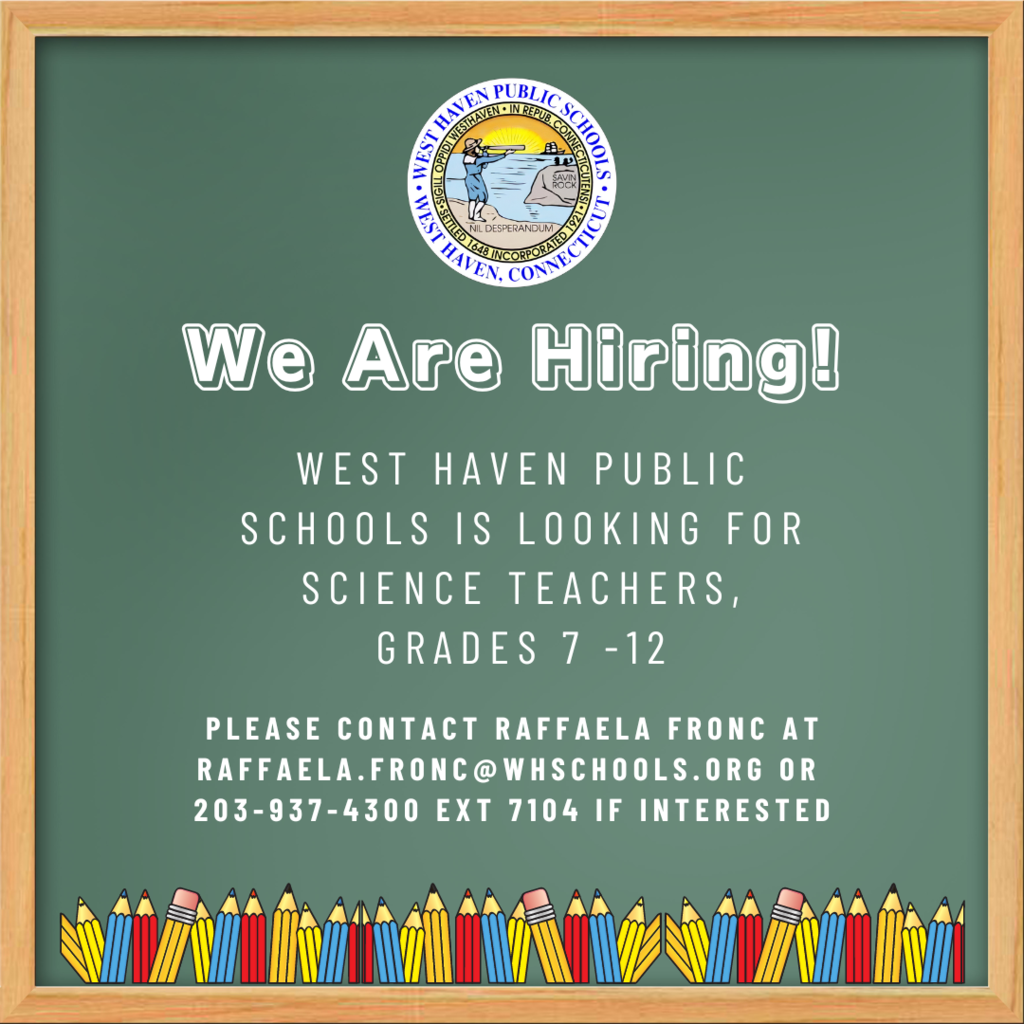 The Cornell Scott-Hill Health Center is having a Family Wellness Clinic on Saturday, October 8th from 10 - 1 pm. Please see the flyer below for more information.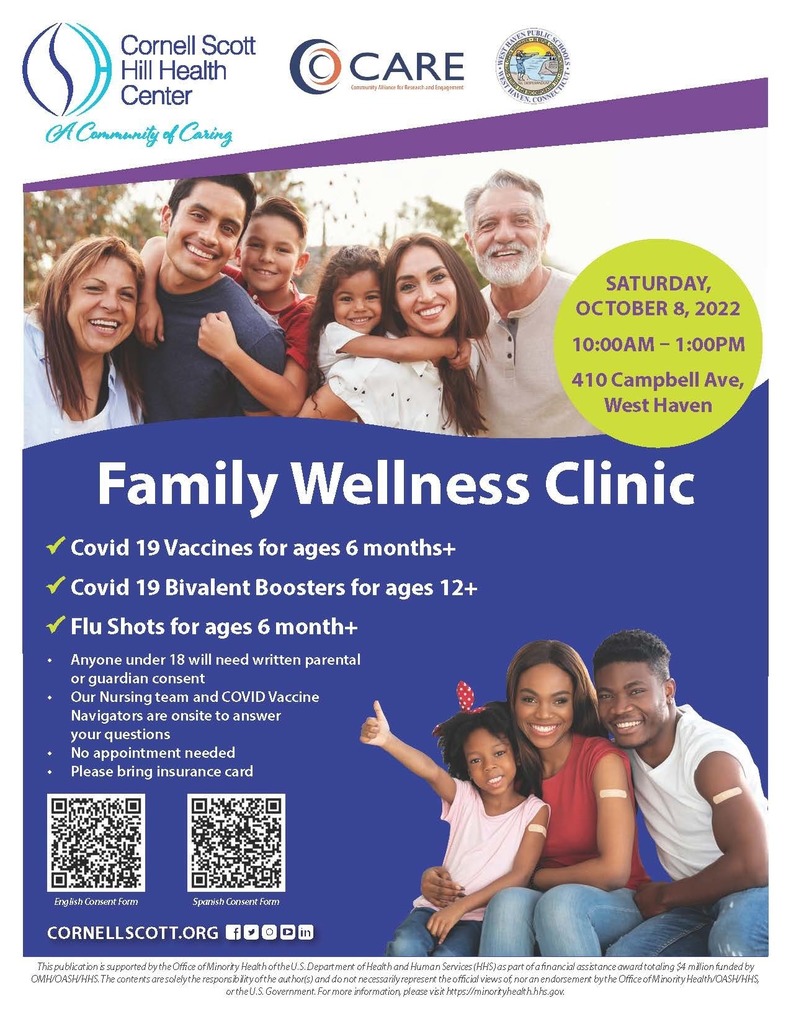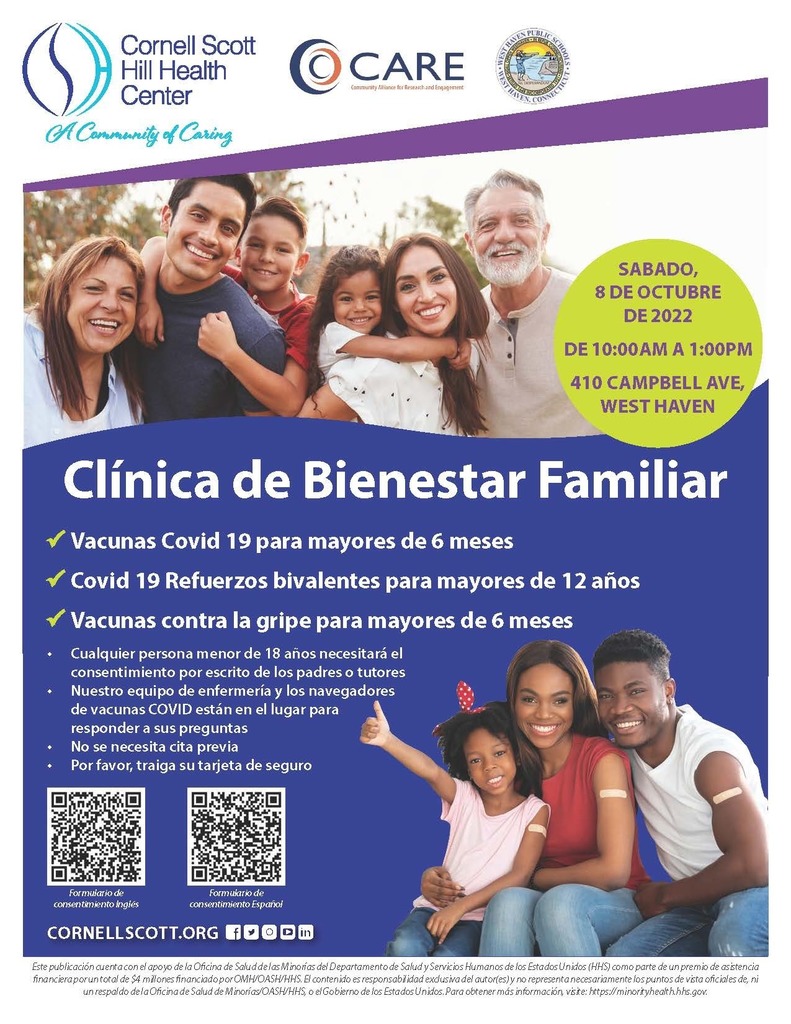 West Haven Youth Hockey information below ⬇️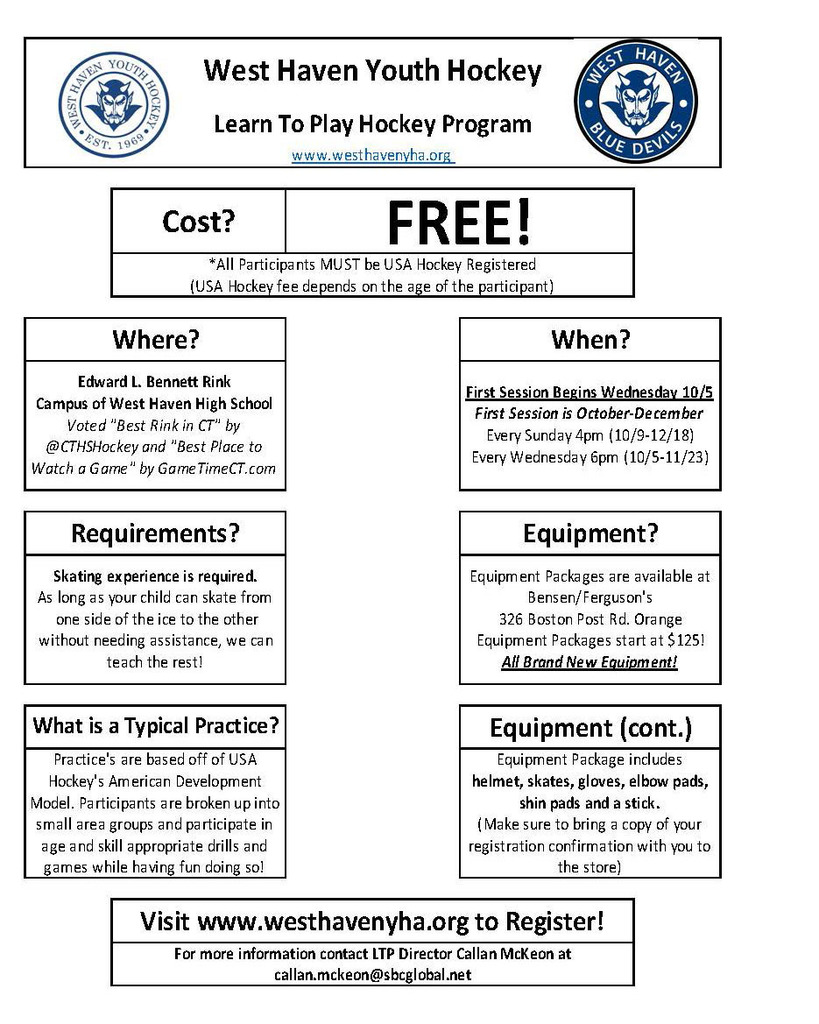 West Haven High School Athletics has implemented new game-day protocols at all home sporting events, effective immediately. In addition, all home football games will now be played at 6 pm. Please review the flyer carefully.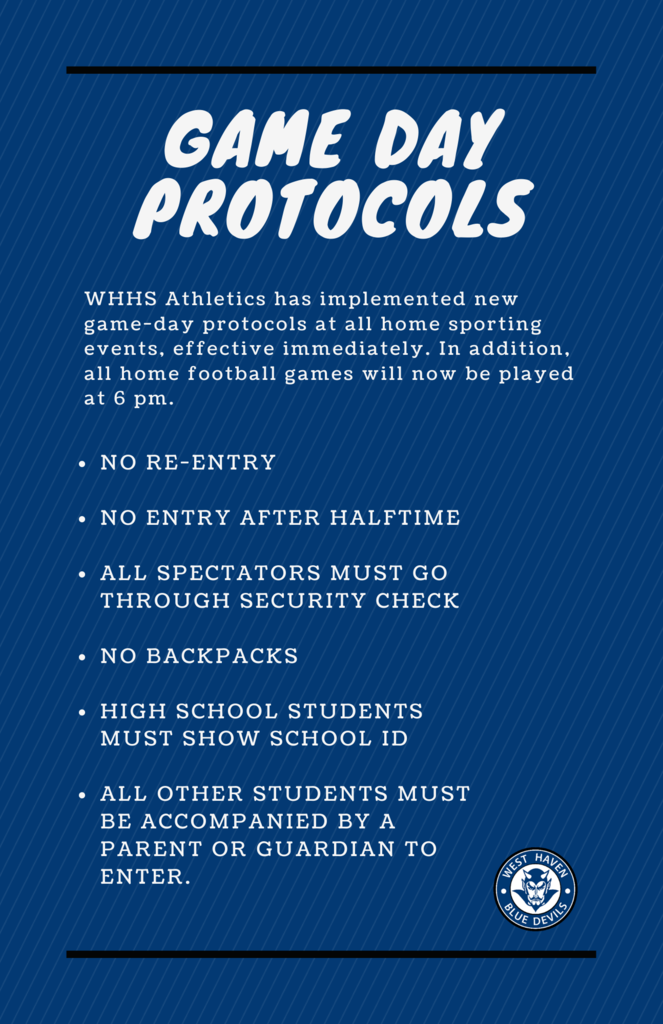 After studying and modeling gear systems, students in an 8️⃣th grade STEM class at Bailey built gear racers and redesigned models for the best possible speed!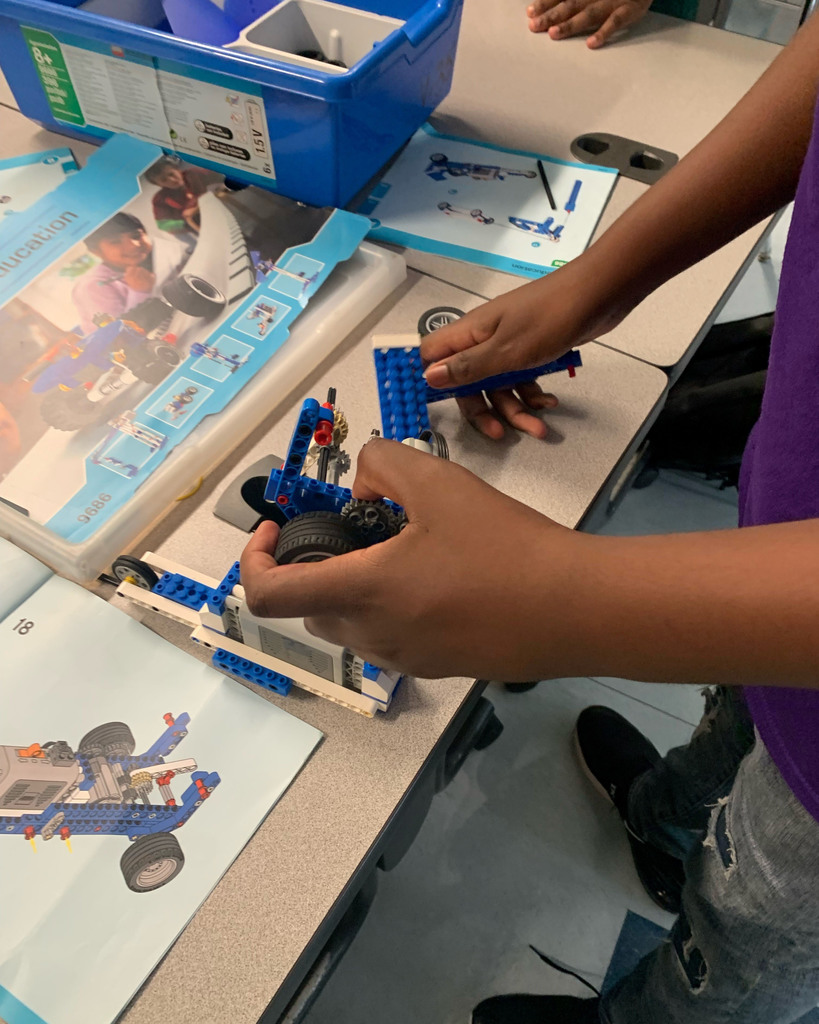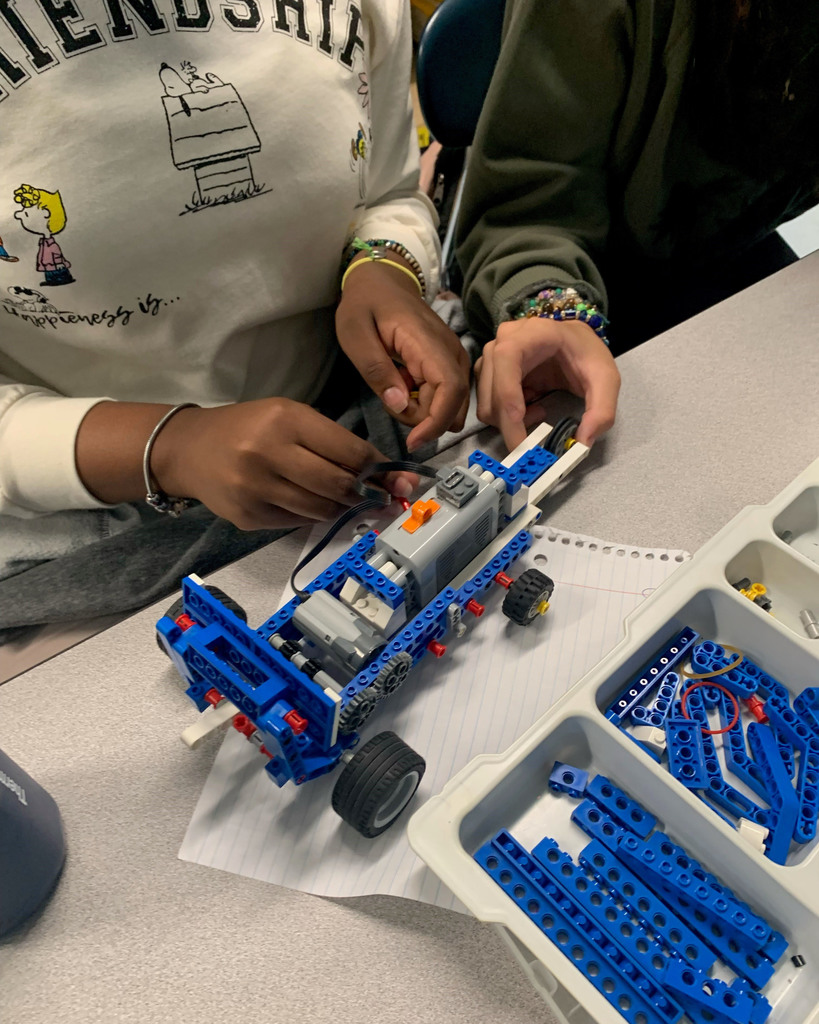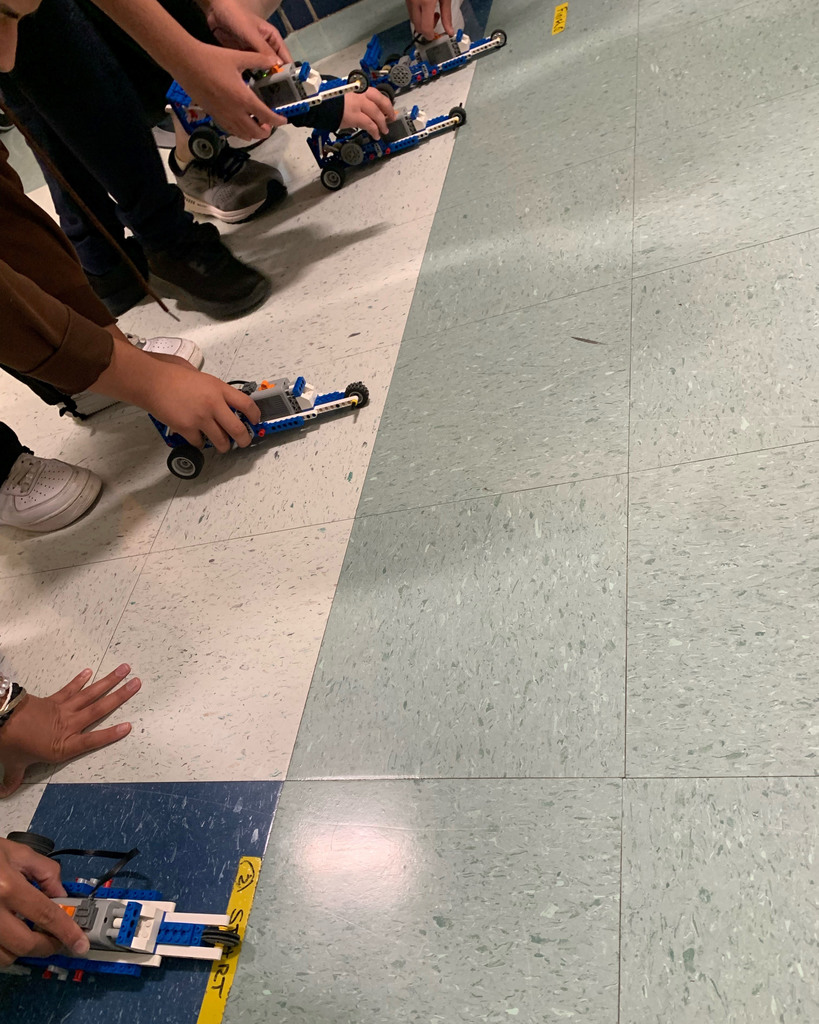 Students in Mrs. Pucillo's 7️⃣th grade Science class at Bailey Middle School are investigating bath bombs!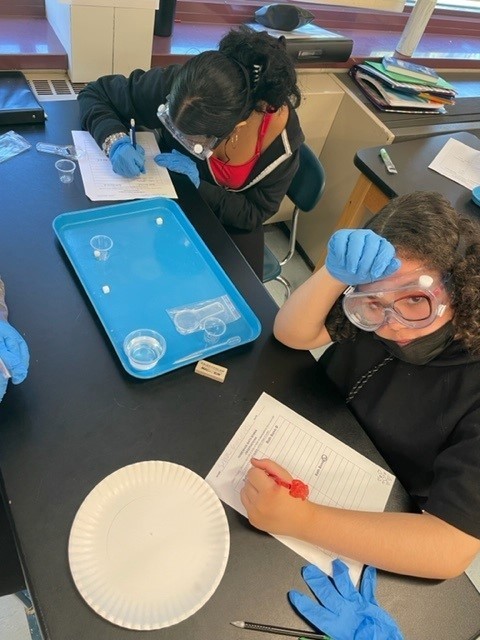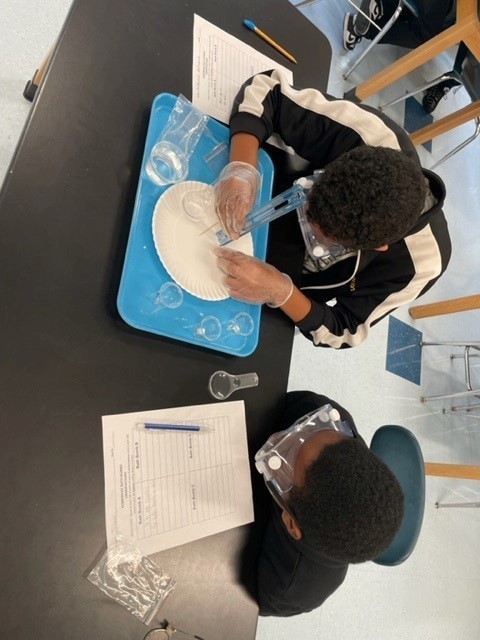 The 3-day Fall Flu Clinics for West Haven Board of Education employees and families begins tomorrow and runs until Friday. Check out the flyer below for more info!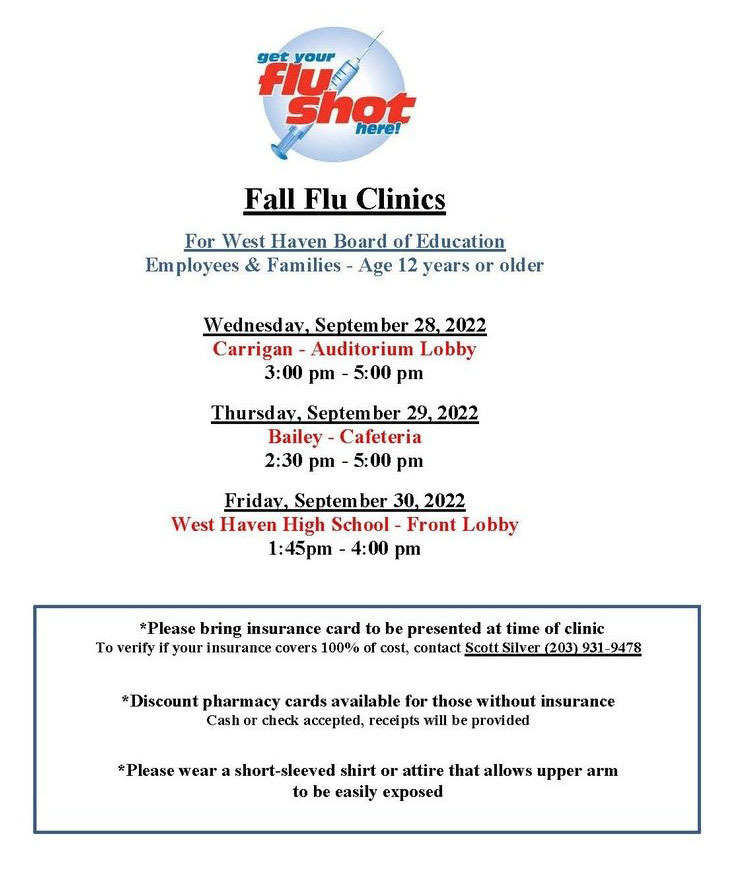 Open House This Wednesday, September 21st, from 6:30 PM to 7:55 PM, Bailey Middle School will be hosting an open house for parents/guardians only.

The 𝐋𝐞𝐚𝐫𝐧 𝐭𝐨 𝐒𝐤𝐚𝐭𝐞 𝐏𝐫𝐨𝐠𝐫𝐚𝐦 for children ages 4 - 12 years old begins October 16th! Check out the flyer below for more information.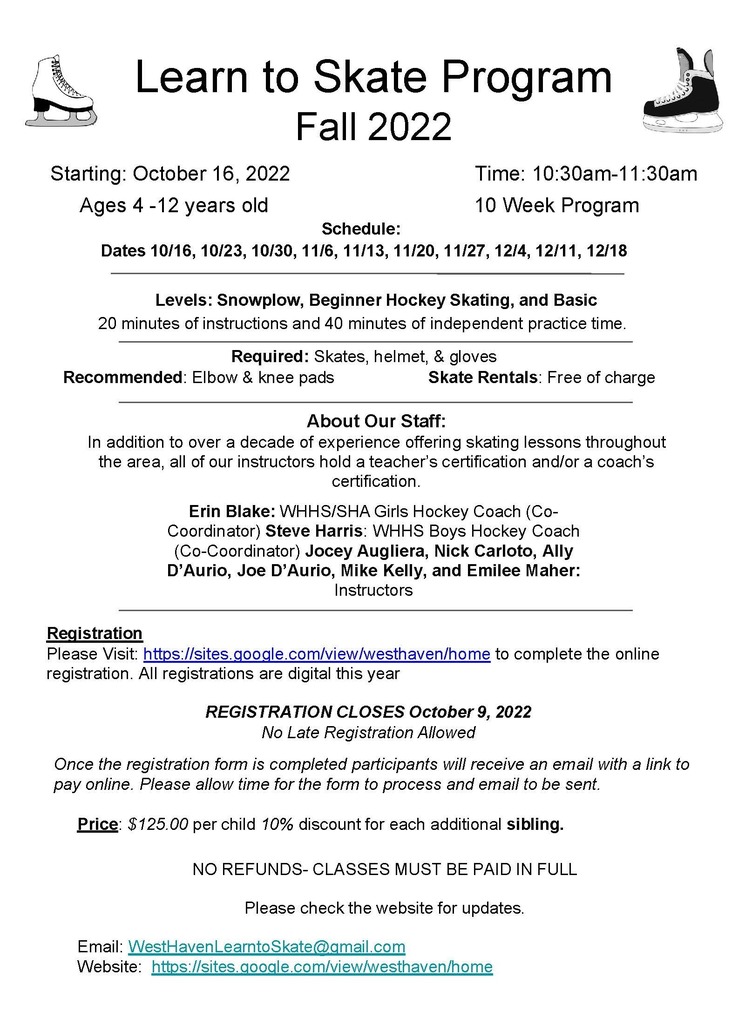 Tonight's Board of Education meeting is scheduled for 6 p.m. in the WHHS Cafe. To watch the meeting live, click here >
https://bit.ly/3lGNeXd
. And you can view the meeting's agenda by clicking here >
https://bit.ly/3TFWCul
.

Attention Parents | Schools will be dismissed at regular schedule today but due to current weather conditions and street detours, busses may take longer than usual.

REMINDER | There will be no school on Monday, September 5, 2022 in observance of Labor Day. Have a great 3-day weekend everyone!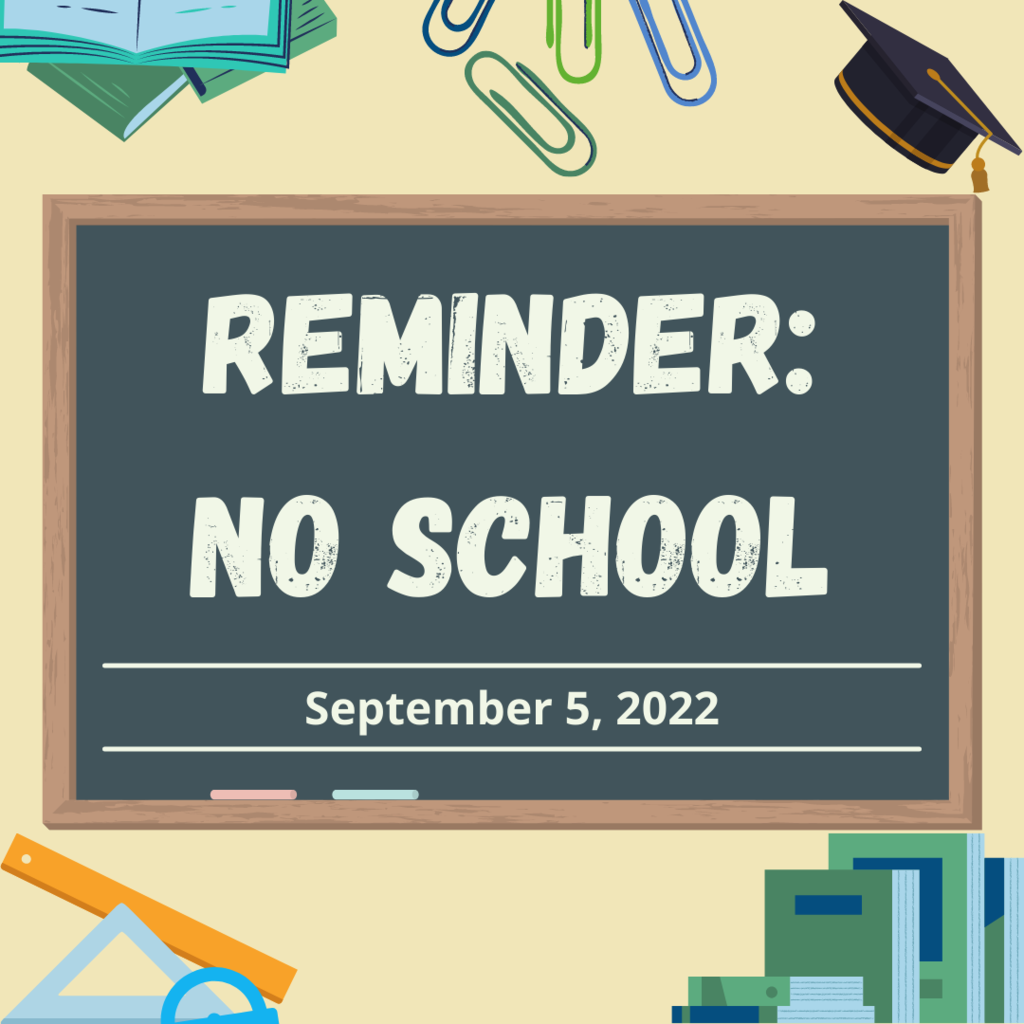 In the spirit of gratitude for all you do for our students, we are partnering with local businesses to offer discounts to the incredible staff of West Haven Public Schools. Our community wants you to know that your work and dedication is valued, appreciated and that they stand behind your as you return to the classroom. Our very first offer of the year comes from local business owner Tyler Newkirk of Tyler Newkirk Craft Co. THANK YOU STAFF and THANK YOU TYLER!!! Please see the flyer below for details.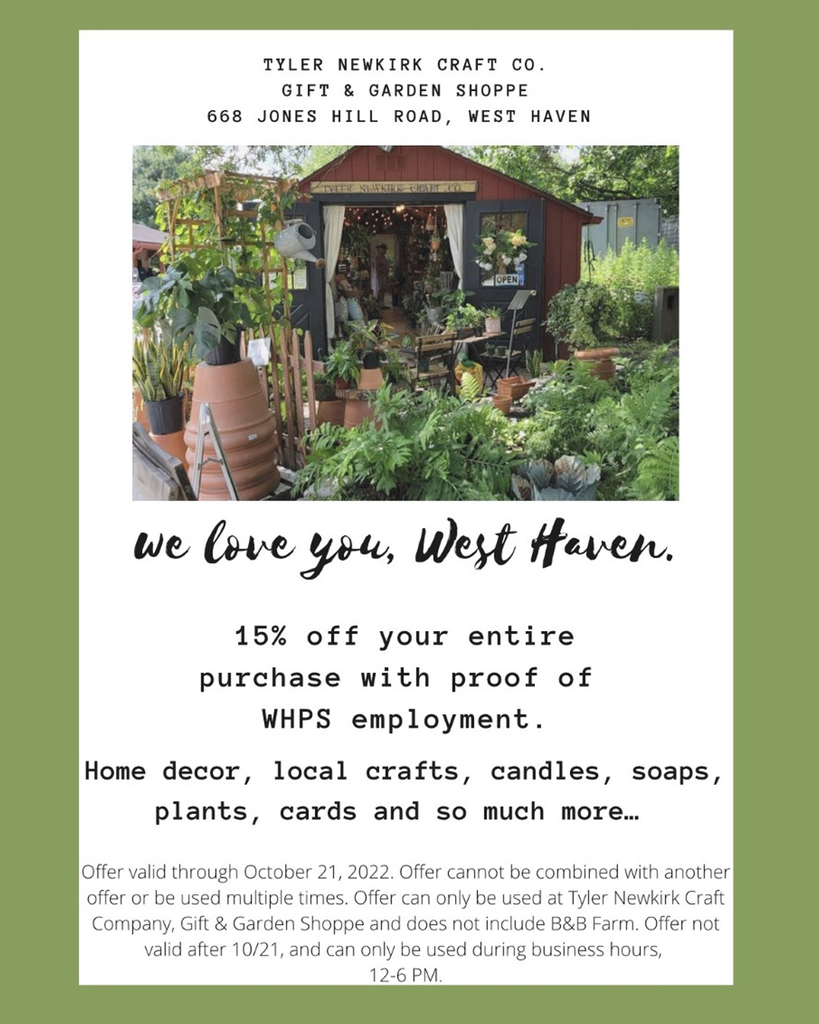 It's the First Day of School!!! Welcome back to all of our students, teachers, and staff! We hope you had a great summer and are now ready for a great 2022-23 school year!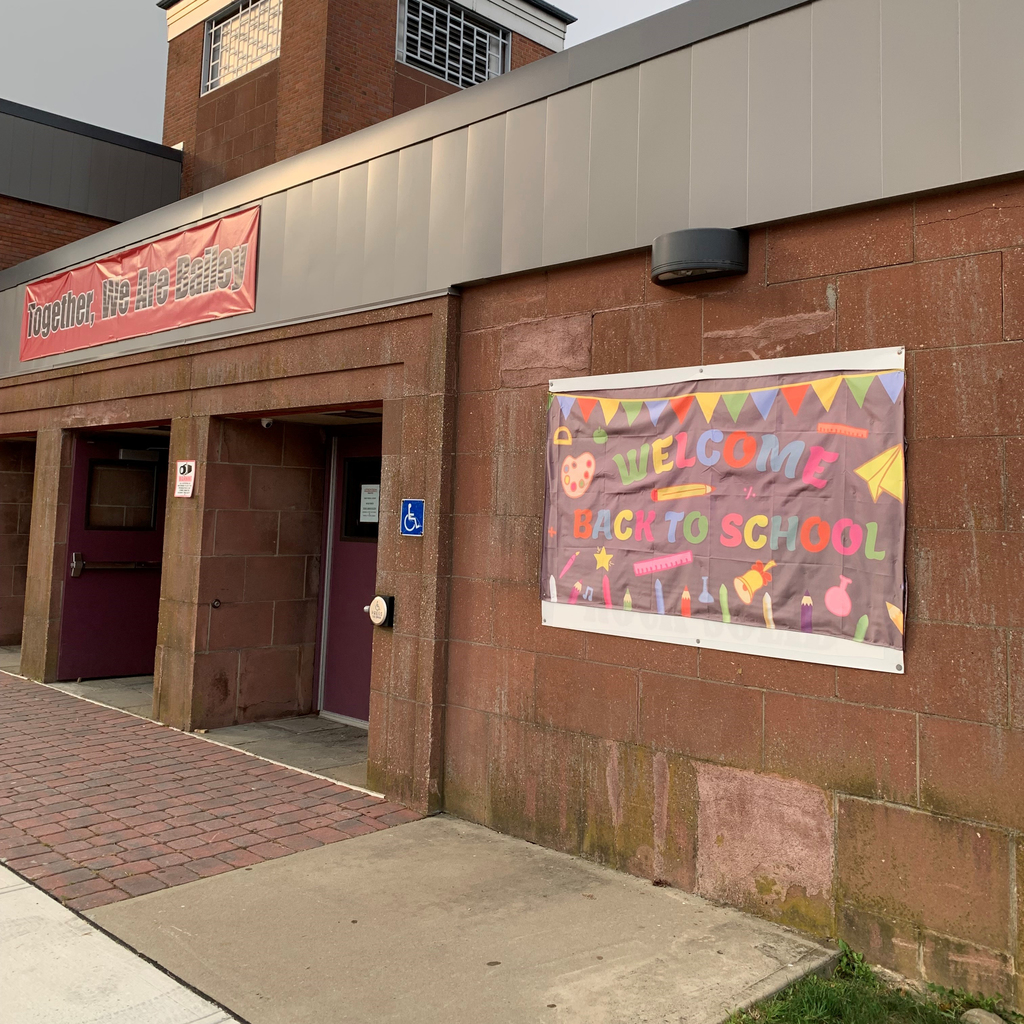 We have updated COVID-19 information for the 2022-23 school year. Please review the PDF by clicking the link here >
https://5il.co/1gyrf