In the spirit of gratitude for all you do for our students, we are partnering with local businesses to offer discounts to the incredible staff of West Haven Public Schools. Our community wants you to know that your work and dedication is valued, appreciated and that they stand behind your as you return to the classroom. Our very first offer of the year comes from local business owner Tyler Newkirk of Tyler Newkirk Craft Co. THANK YOU STAFF and THANK YOU TYLER!!! Please see the flyer below for details.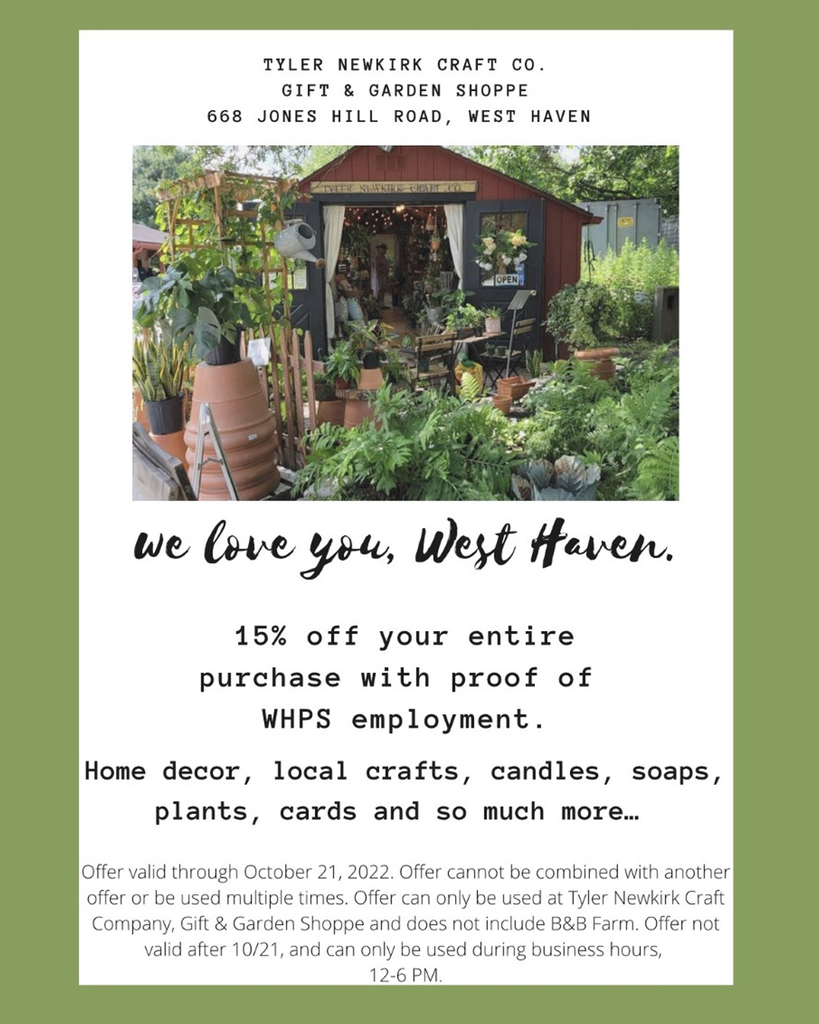 It's the First Day of School!!! Welcome back to all of our students, teachers, and staff! We hope you had a great summer and are now ready for a great 2022-23 school year!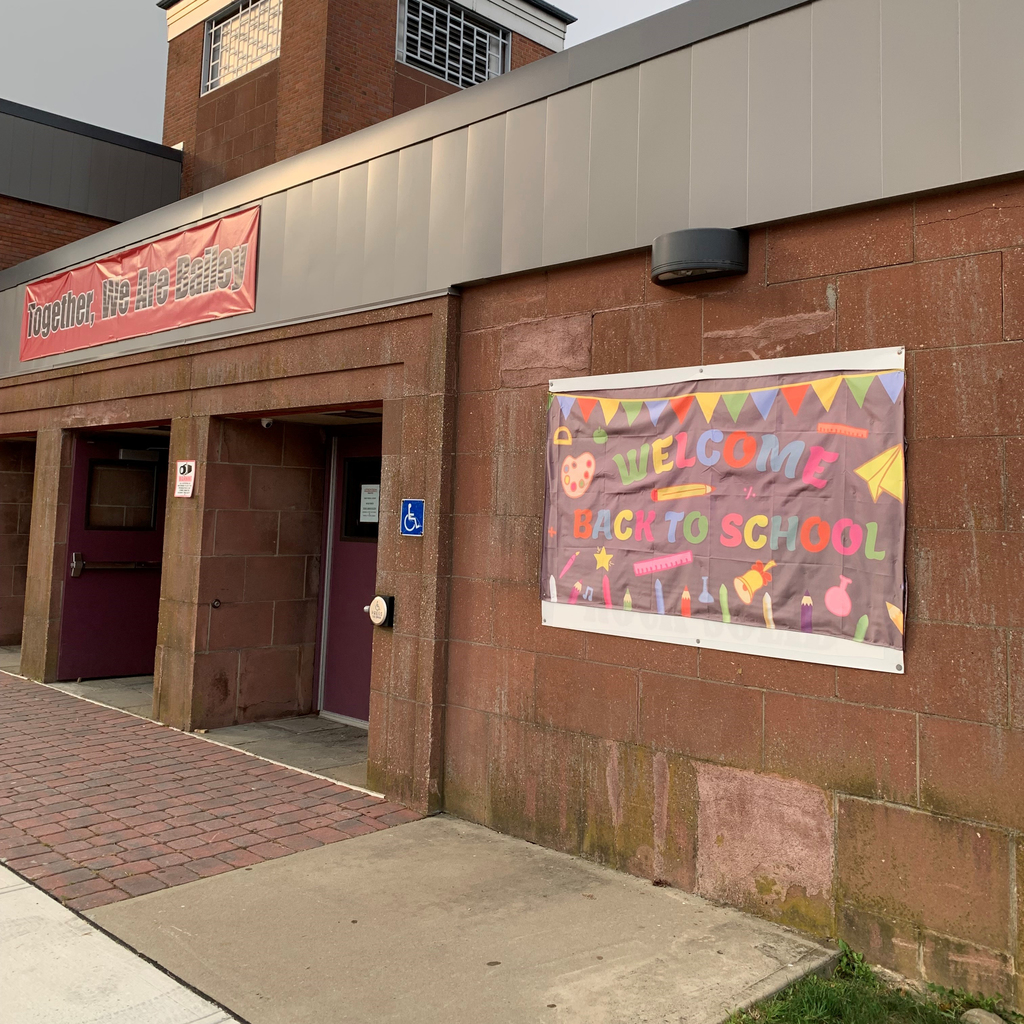 We have updated COVID-19 information for the 2022-23 school year. Please review the PDF by clicking the link here >
https://5il.co/1gyrf

𝗪𝗲𝘀𝘁𝗶𝗲𝘀 𝗼𝗻 𝗪𝗵𝗲𝗲𝗹𝘀 is coming to a neighborhood near you on Monday, August 15th! Busses will be at the following locations to hand out backpacks filled with supplies to West Haven Public School students: 12:00 – 12:30 PM | Carrigan, Washington, and Meadowbrook 12:45 – 01:15 PM | Forest, Glade Street, and Forest 01:30 – 02:00 PM | Molloy, Savin Rock, and Thompson 02:15 – 02:45 PM | WHHS • Students MUST BE PRESENT to receive a backpack. • One backpack per child!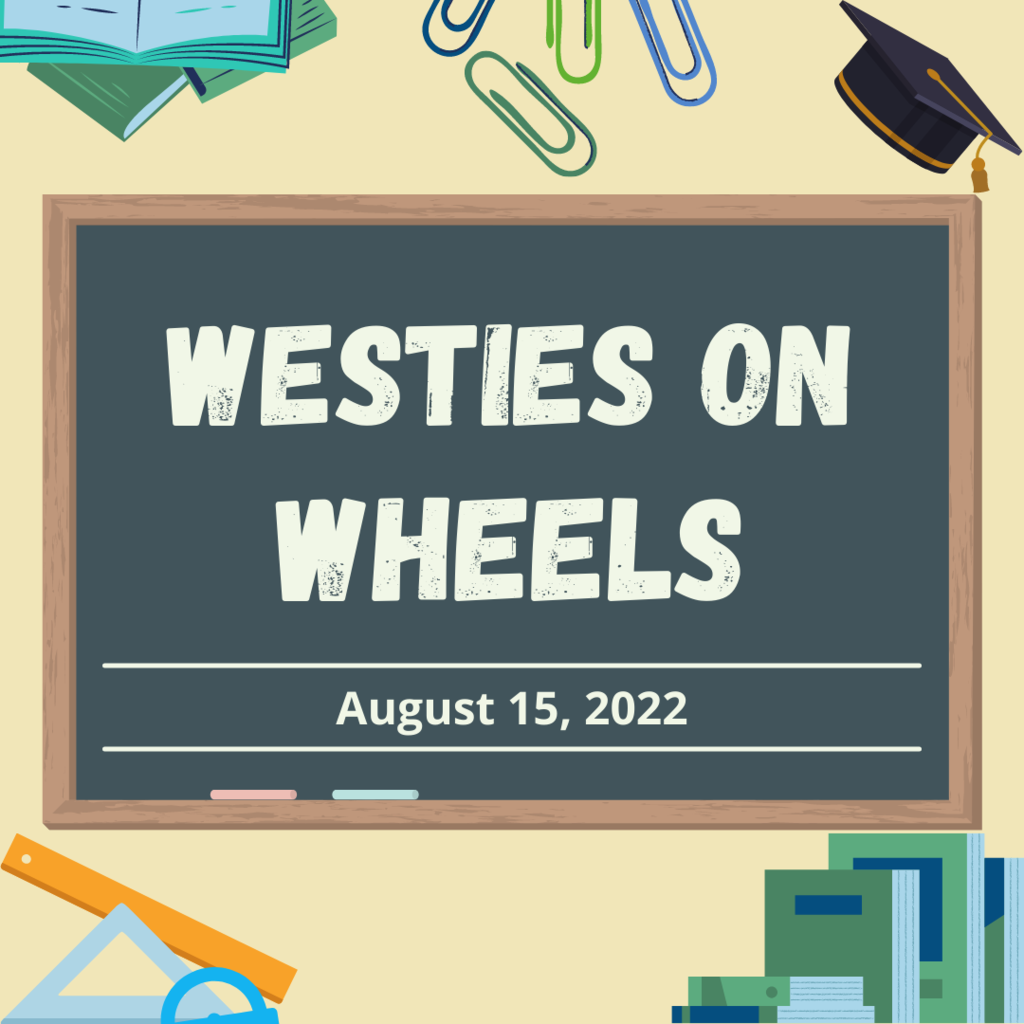 📣 We've got more exciting news! In addition to our new website, West Haven Public Schools also launched a new mobile app! The app features an events section, customized push notifications, cafeteria menus, district updates, and staff directories. Download on the App Store or get it on Google Play today.

The EL Academy at Bailey is a wrap! There were approximately 40 students that participated in this 2-week camp. The objective was to have students practice their oral language skills through project-based science and social studies. The science topics included recycling, plants, the importance of water, and energy, while the social studies topics covered global studies and economics!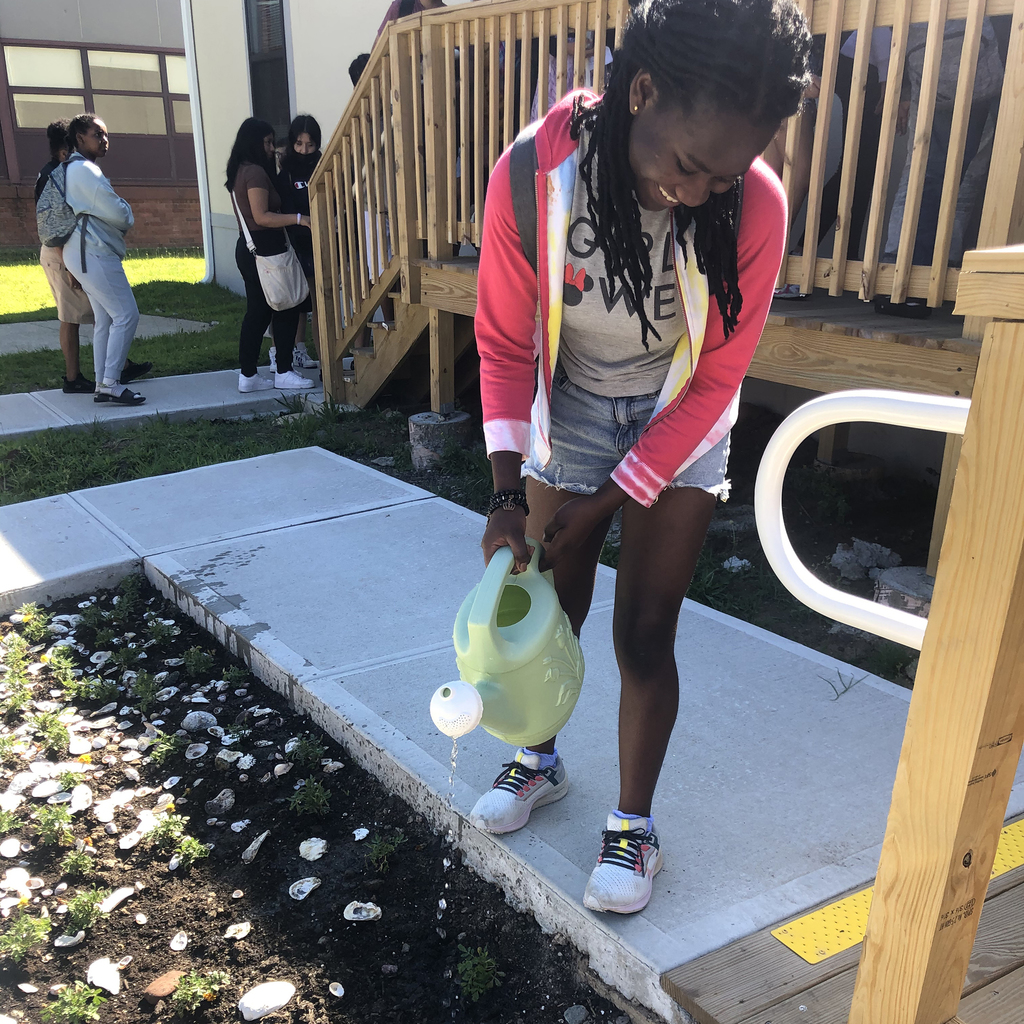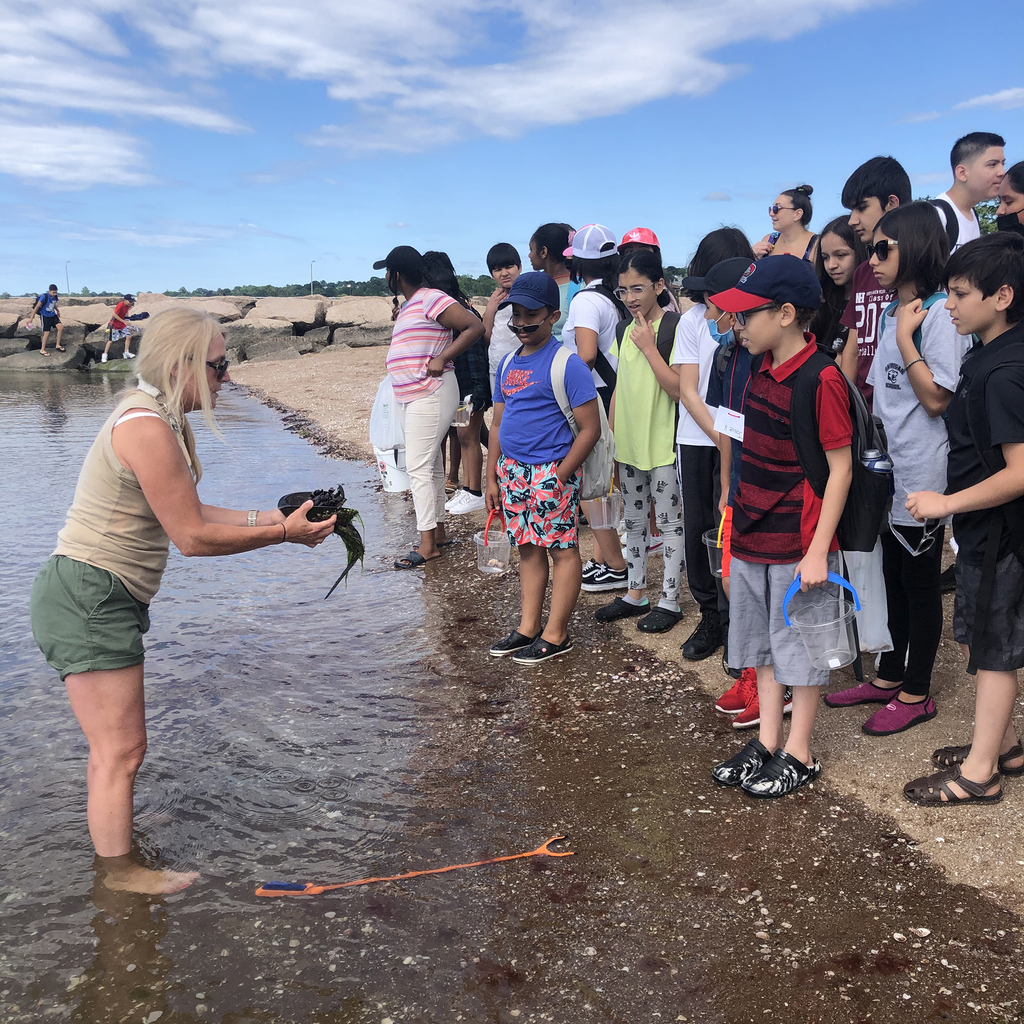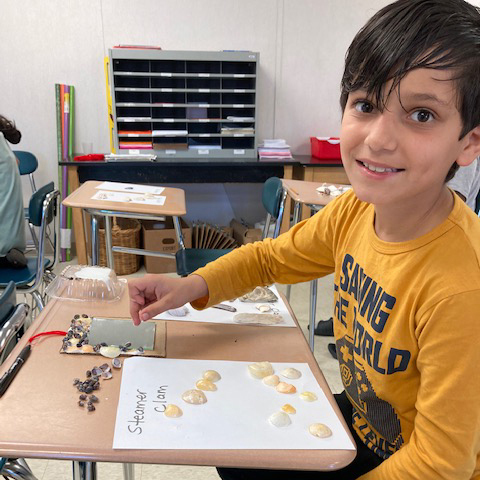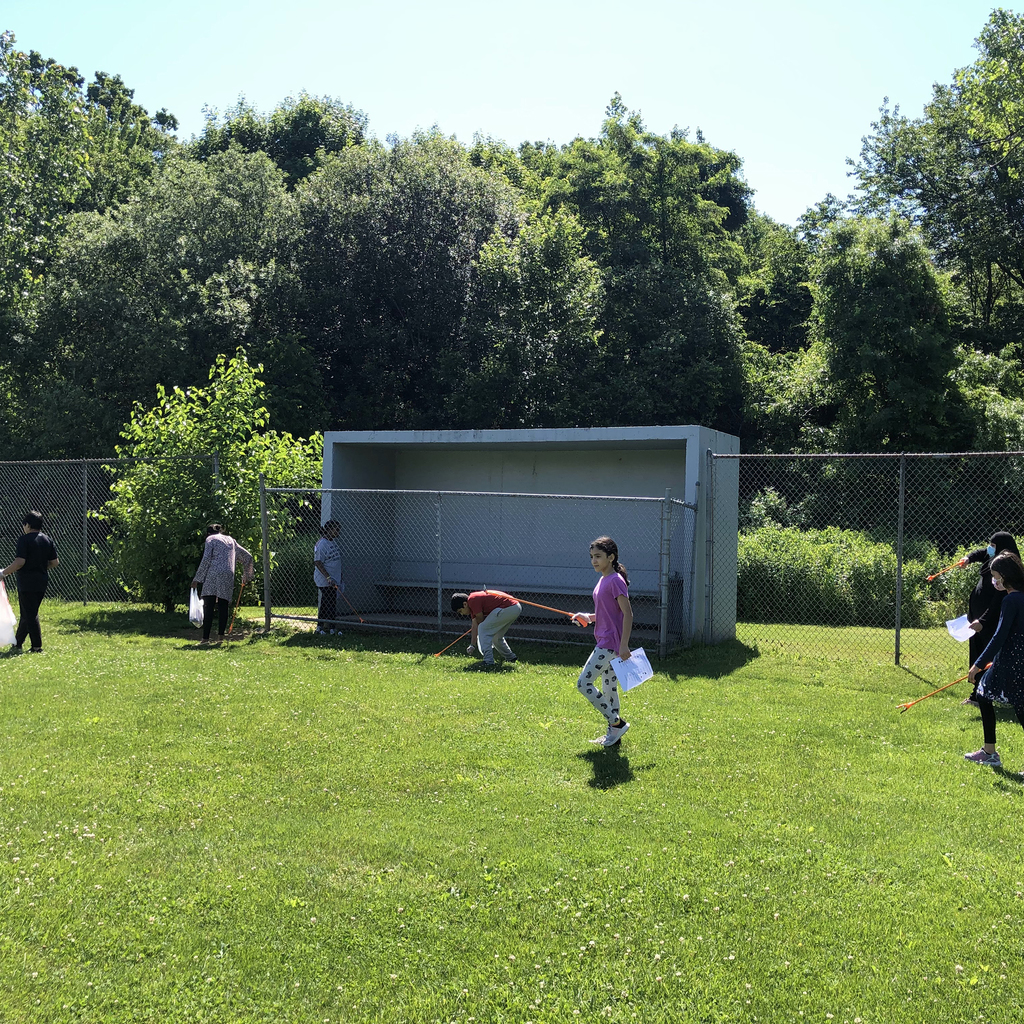 Congratulations to our 8th-graders at Bailey on graduating from middle school! And best of luck to all of these students in high school!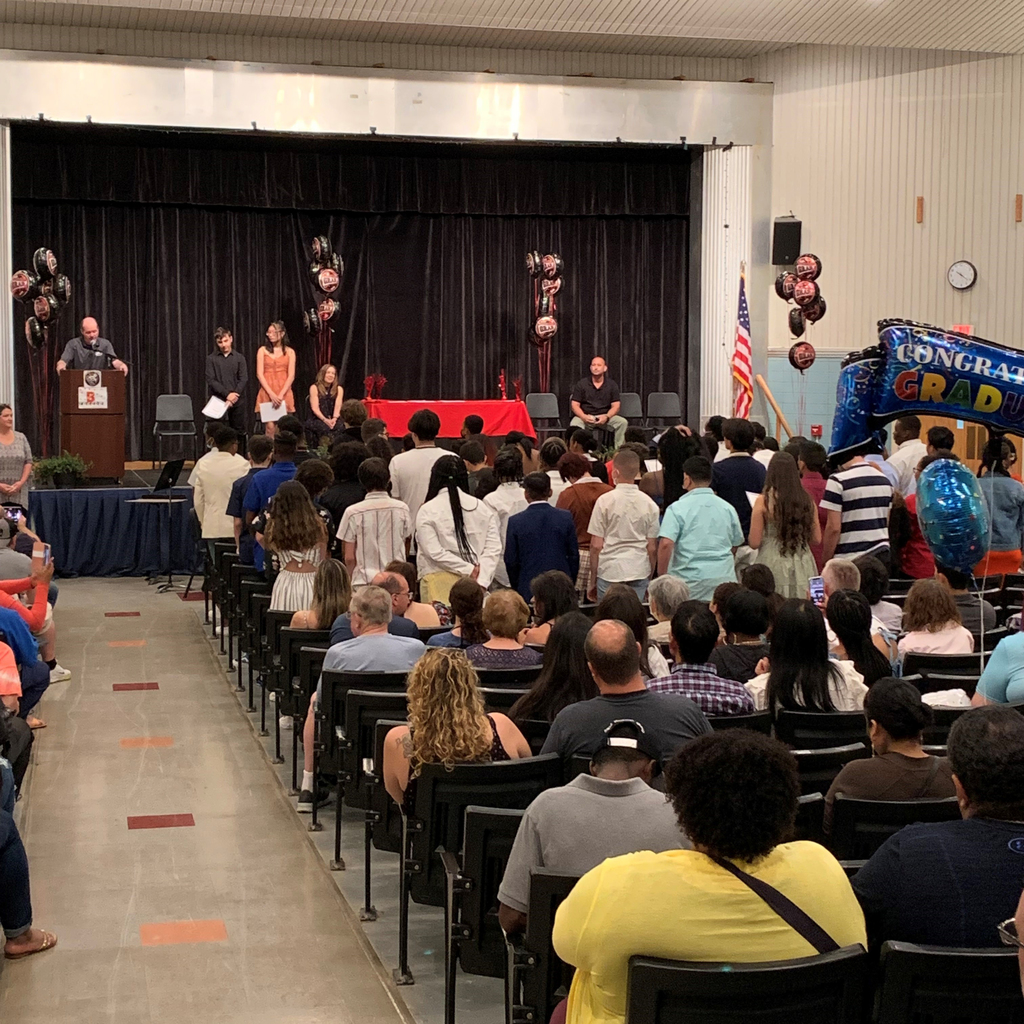 On Friday, May 20th, the Bailey Middle School 8th-Grade Band competed at the Music in the Park Festival Competition at Westfield State University. There were 23 performing groups from Connecticut, Massachusetts, and New York, and Bailey's 8th-Grade Band not only received 1️⃣st place with a rating of Superior, but it also had the highest score in the division to take home the Overall Middle School/Junior High Band title for the first time ever‼️ Congratulations to all of these incredible students on this impressive achievement! 🏆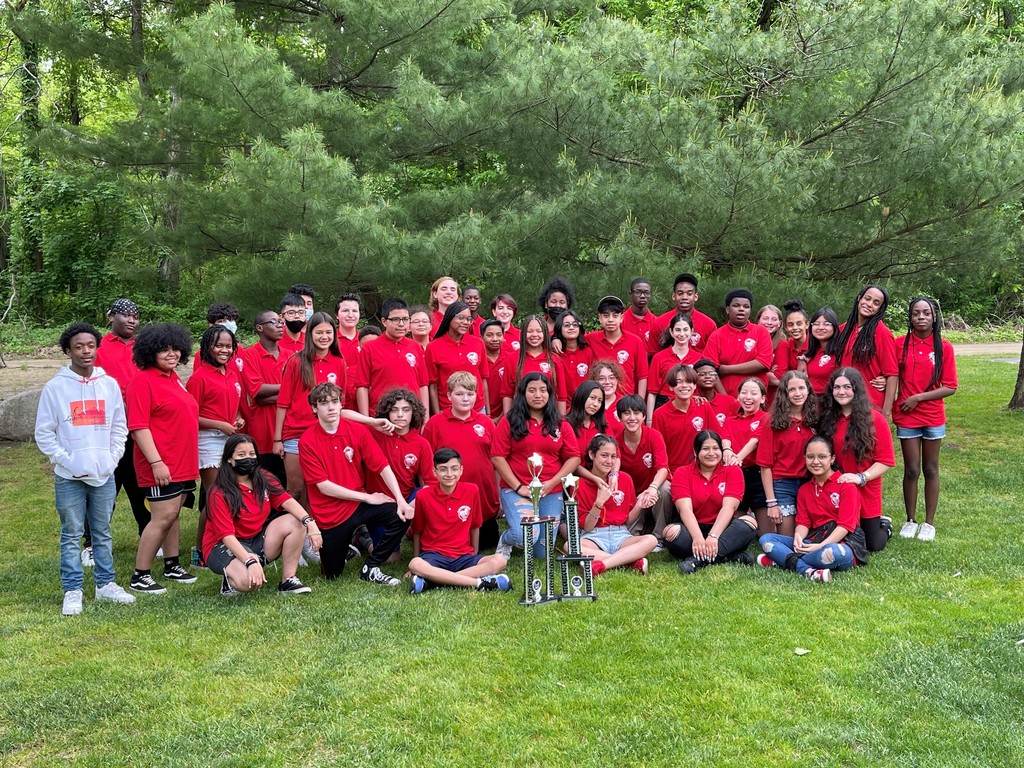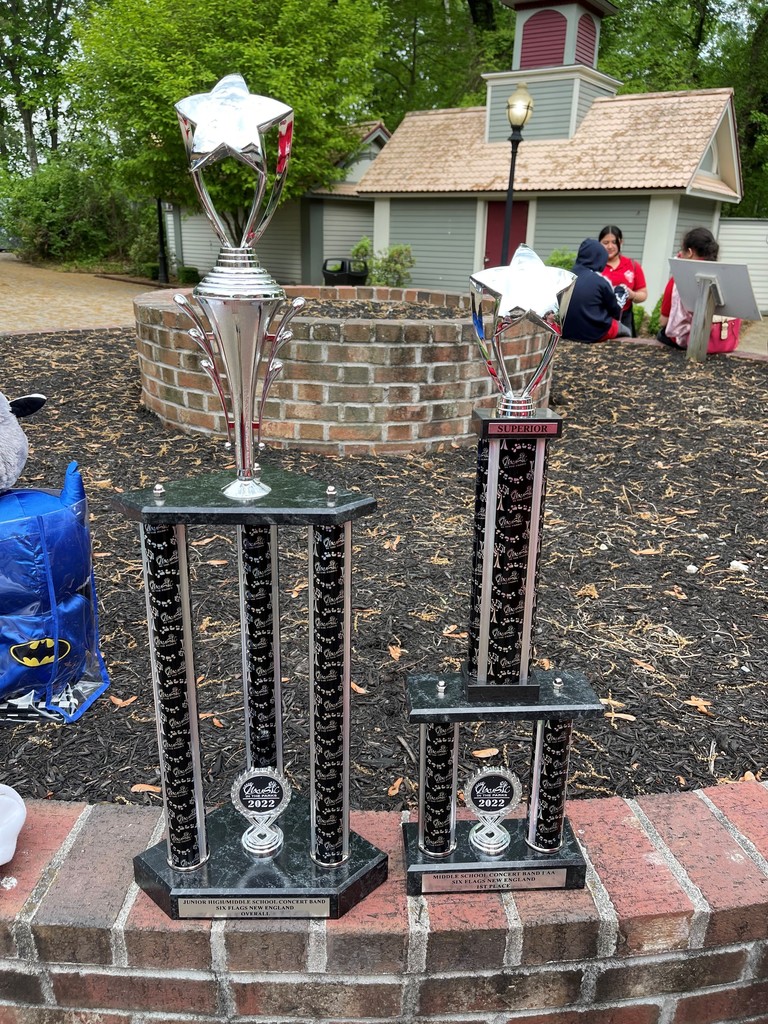 Teachers at Bailey enjoyed playing pickleball on the beautiful brand new courts today after school! 🏓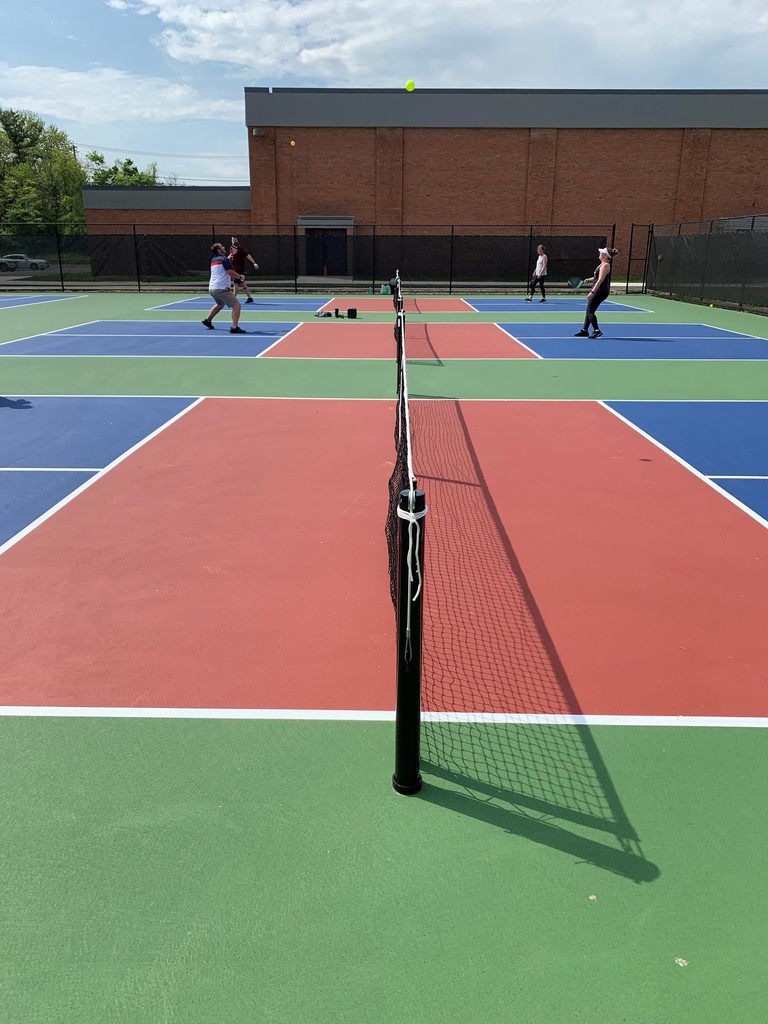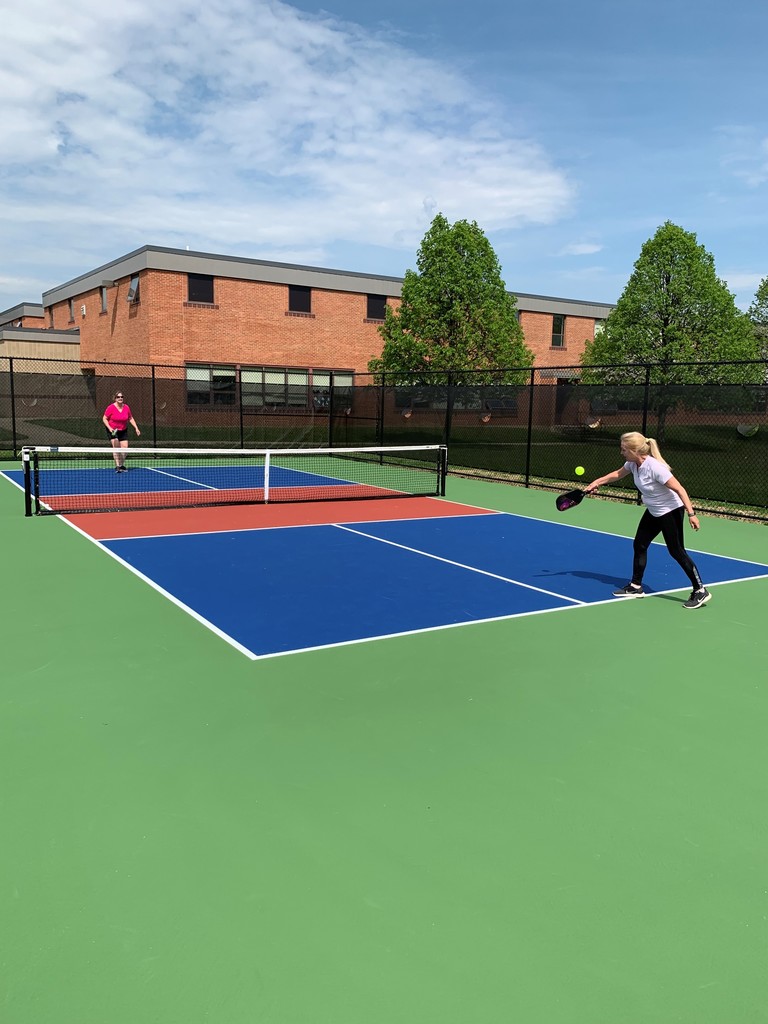 Bailey Middle School held a 'Career Day' this morning in which guests visited classrooms to talk about their jobs! There were professionals from Yale-New Haven Hospital, Univ. of New Haven, mortgage companies, fire departments, Sikorsky Aircraft, UConn, and many more!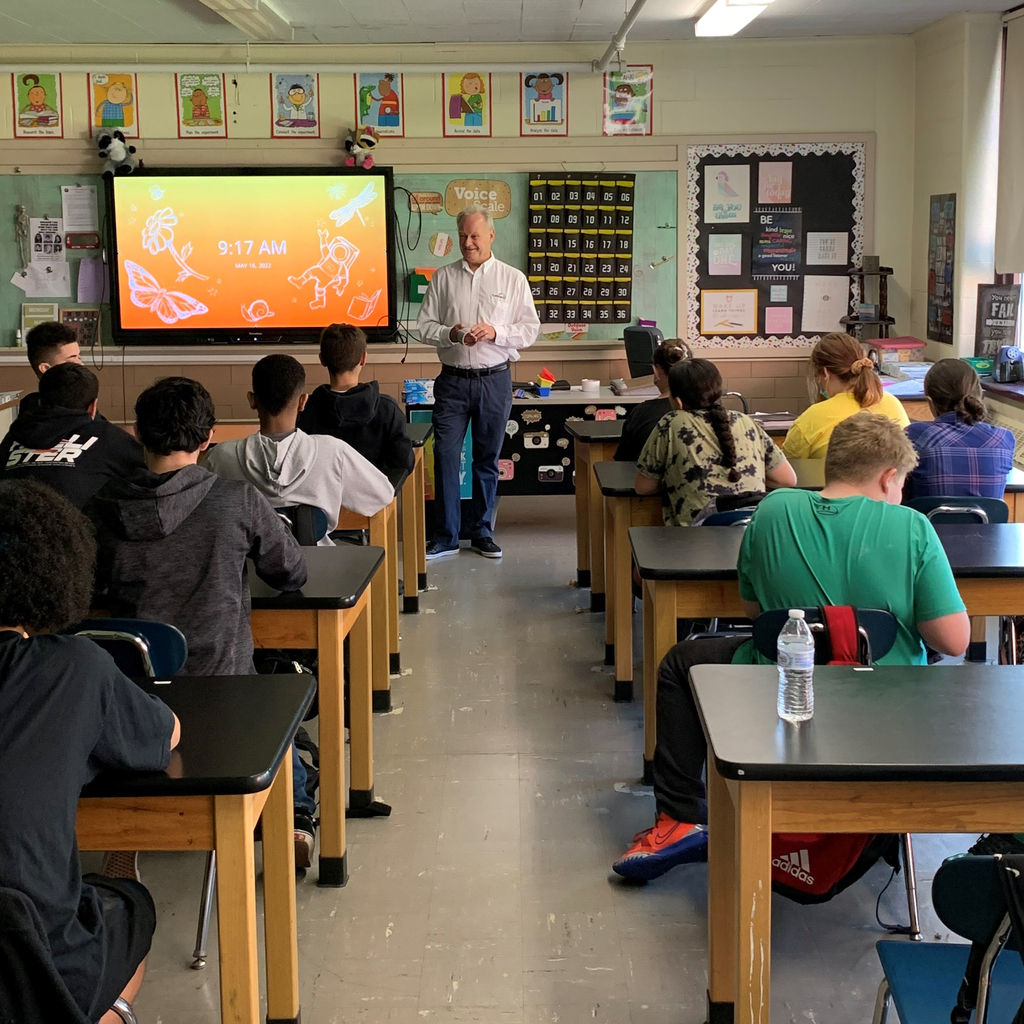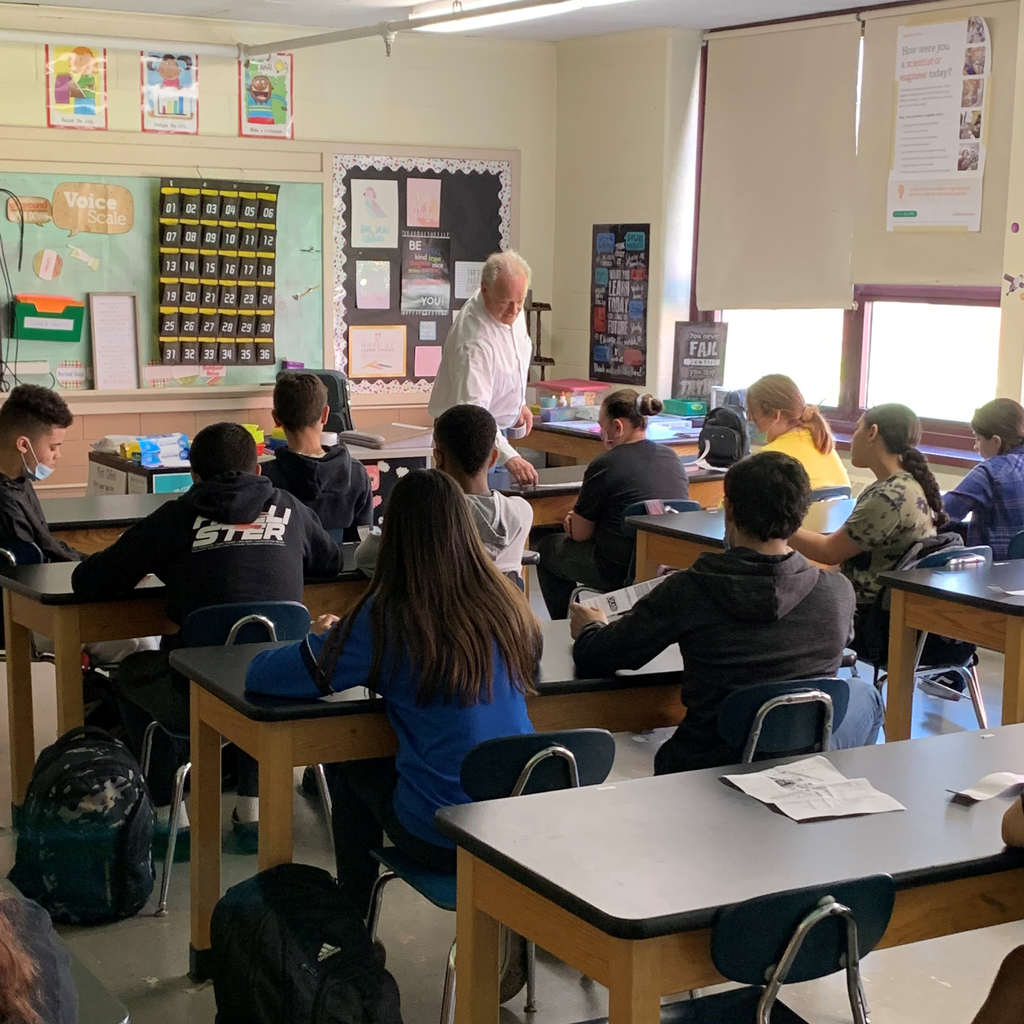 In honor of National School Counseling Week, today we'd like to thank and acknowledge the incredible work done by Bailey's school counselors Elizabeth Dorsi (8th-grade) and Lenny Adams (7th-grade)! Elizabeth has been a school counselor in West Haven for 22 years while Lenny has been a school counselor in West Haven for 11. Elizabeth and Lenny have had a tremendous impact in helping students achieve school success for many years. THANK YOU! #NSCW22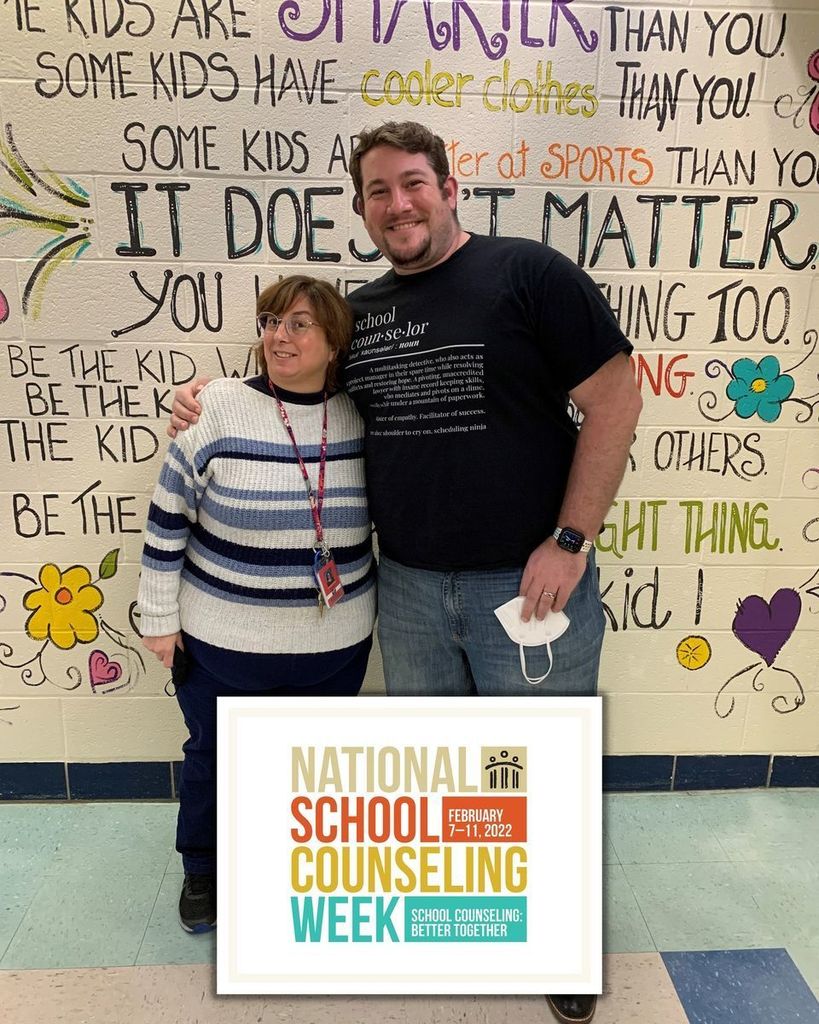 The central office for West Haven Public Schools closed on 2/4 at 1 pm today.